Discover Magic Founders
The Discover Magic Team
The Discover Magic team has a collective knowledge of teaching magic, magic history, teaching children, creating, and performing magic on some of the biggest platforms in the world. They got their brains together to collaborate and create this Amazing curriculum known as Discover Magic to unlock a child's potential and to further the art of Magic! For this reason, we have decided to use Discover Magic as our official curriculum at Utah Valley Magic Academy!
Brian Daniel South has invented dozens of magic illusions that have been used by some of magic's biggest names around the world! After receiving his degree in Creative Marketing, Brian started a magic manufacturing company (Creative Magic) that he ran for over a decade! He then started Teach by Magic, showing educators how to use simple magic tricks in the classroom to make learning more fun and memorable. Brian has worked as a creative marketing consultant for a variety of companies from theme parks and gaming companies to the leading publication for magicians, MAGIC Magazine.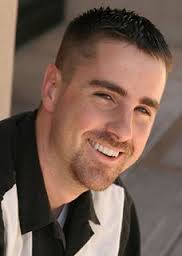 Michael Ammar is an American close-up magician. He is recognized worldwide as one of the greatest living magicians. He has won several awards including six Oscar equivalents from the Academy of Magical Arts and a F.I.S.M. Gold Medal! Michael has also produced over 40 instructional magic DVD's and has consulted with the most successful magicians in the world! He has appreared at the Magic Castle in Hollywood and his television appearances include The Tonight Show with Johnny Carson, The World's Greatest Magic, and The Late Show with David Letterman. Michael has also performed on television in many other countries, including: England, France, Canada, Japan, Sweden, Norway, Australia and Russia! MAGIC Magazine has listed Michael as one of "The Most Influential Magicians of the Twentieth Century."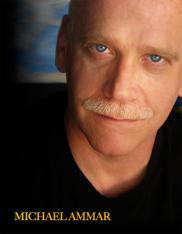 Michael Rosander has been internationally recognized as one of the top performers in family entertainment! His degree in Theatre has given him the structure and knowledge to mold magic so that every trick has a purpose. Michael also specializes in magic camps, with over 10 years experience! His multiple award winning programs send over 400 kids through its doors every year! In addition to his love for magic, Michael enjoys his career as a working actor for film and television. He has been seen on major networks, such as HBO, FOX, and CBS.