Classes

Magic By Dave Davis Presents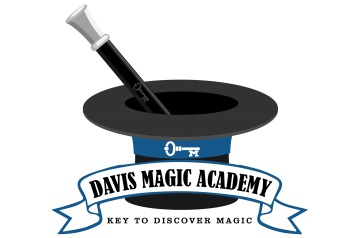 Is your child's head down looking at a screen all day?
More now, than ever before, it's essential for parents to motivate their child to look up and into the eyes of the person they are communicationg with, for success in life. Performing magic raises their head up, puts a smile on their face & a twinkle in their eyes.
As the exclusive licensed presenter of "Discover Magic" for the Greater Dayton area, Davis Magic Academy offers a course like no other.
Designed by internationally acclaimed magicians, it's actually a Life Skills Course disguised as a Magic Class! Boys and Girls from 7-13 years old will have so much fun learning and performing cool magic tricks, they don't realize they're developing incredible character traits, such as Preparedness, Respect, Creativity, & Confidence in every class.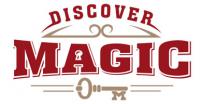 Call 937-620-4601 or email MagicDave.DMA@gmail.com